PeaceHaven Behavioral Center
Stay at home, and stay connected with Telehealth services. Book your appointment in minutes.
Our Services
Diagnosing Mental Health illness. Brief counseling. Medication management. Attention-Deficit Hyperactive Disorder (ADHD). Alcohol addiction. Anxiety. Bipolar disorder. Behavioral issues. Insomnia. Impulse control. Major depression. Trauma and post traumatic stress disorder (PTSD). Psychosis.
Conditions Treated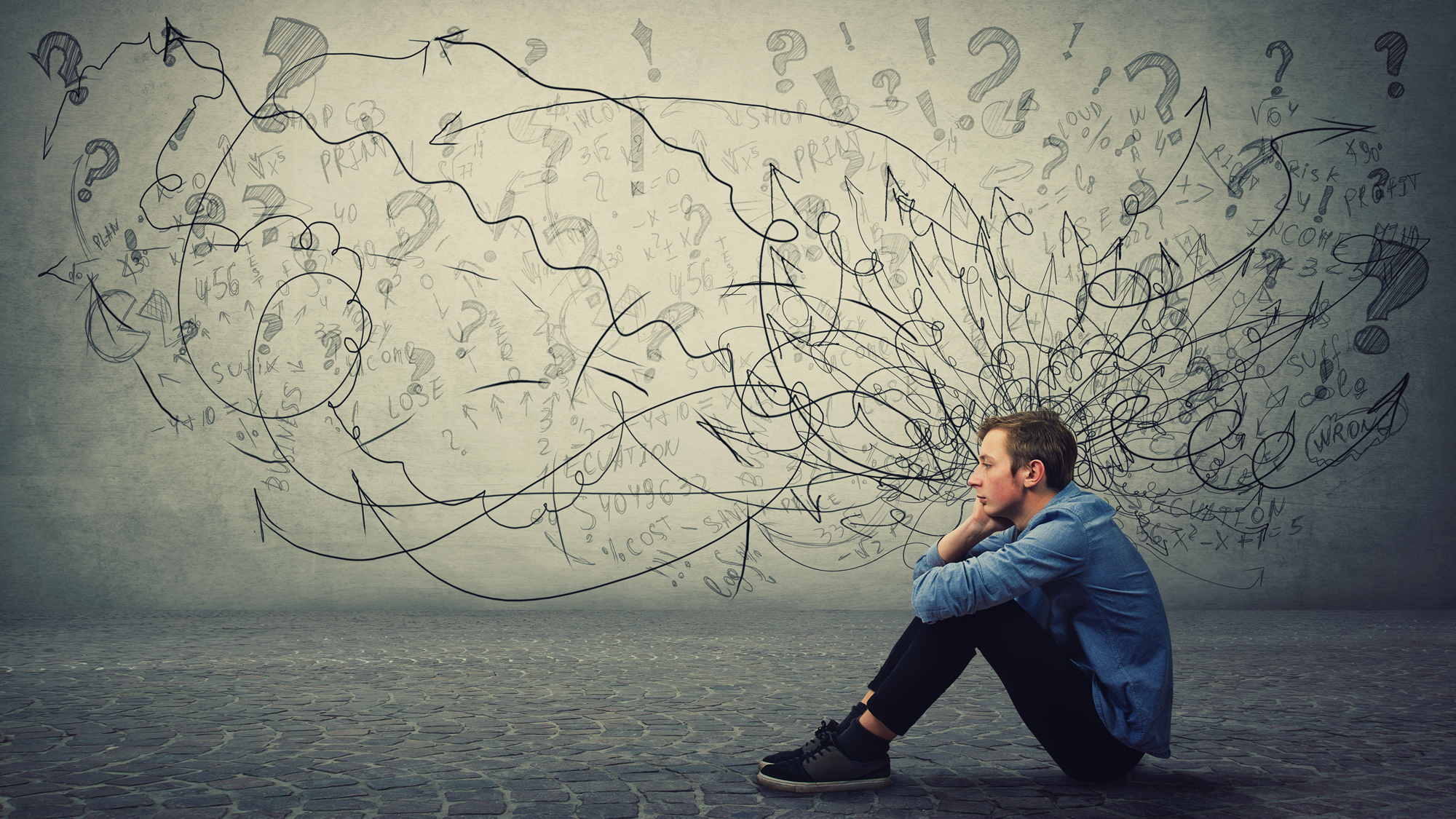 ADHD
My goal is to help you learn ways to strengthen positive behaviors and channel energy in a constructive manner.
---
Alcohol Abuse
As one of the most common habit forming substances. I understand quitting and or limiting can be a challenge. At PHBcenter, there is no judgement, rather we provide supportive skills to assist you to combat this misuse.
---
Anxiety
It can come in many forms and degrees, I will help you learn ways to cope and manage. You will be supported and offered a hand along the way.
---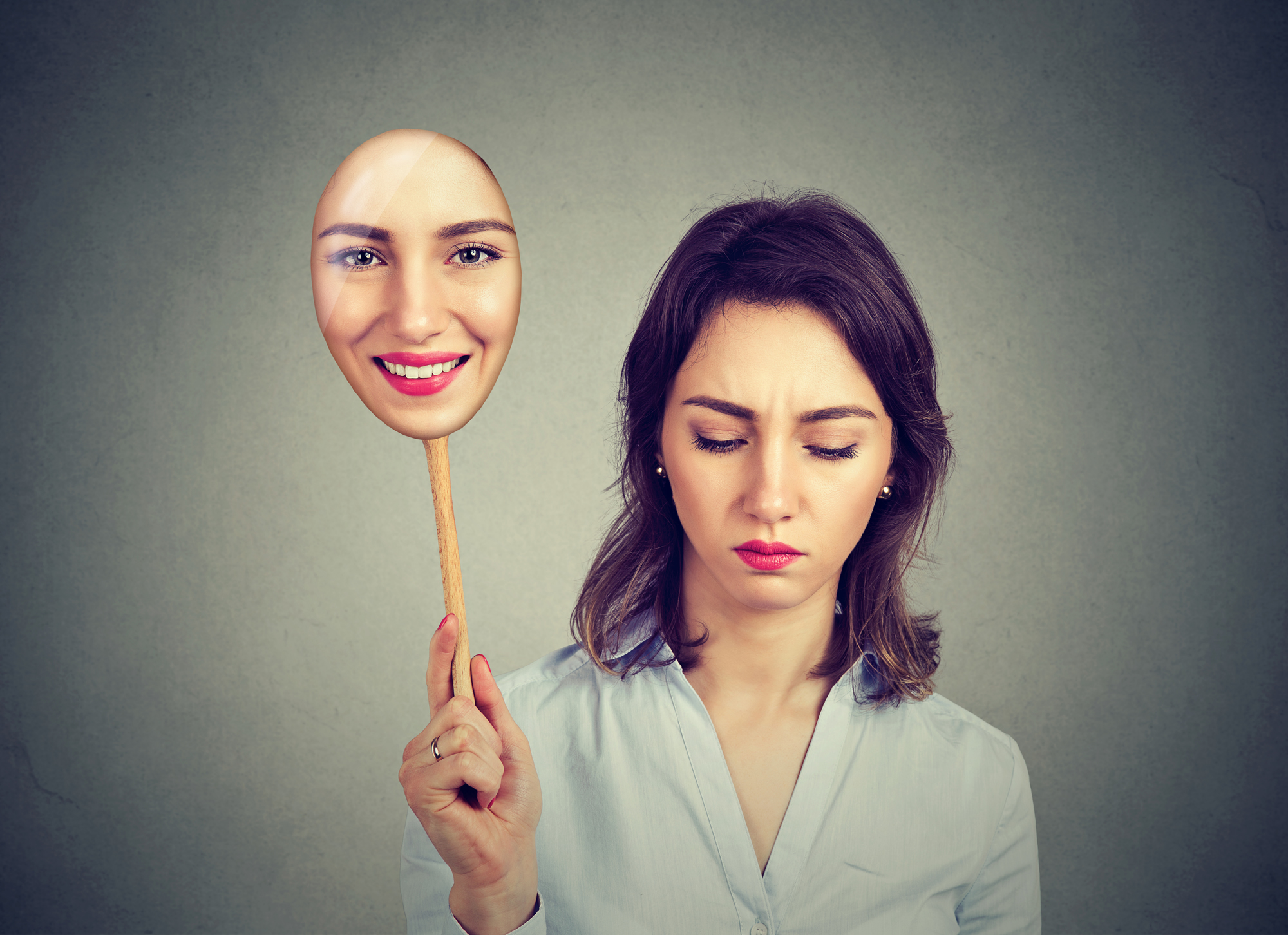 Bipolar Disorder
The key in retaining stable state of the varied phases of Bipolar is having the ability to differentiate the sometimes similar symptoms of mania and depression. My expertise is in early detection of acute phase exacerbation and will be able to help you manage symptoms well so you can continue to lead a productive life.
---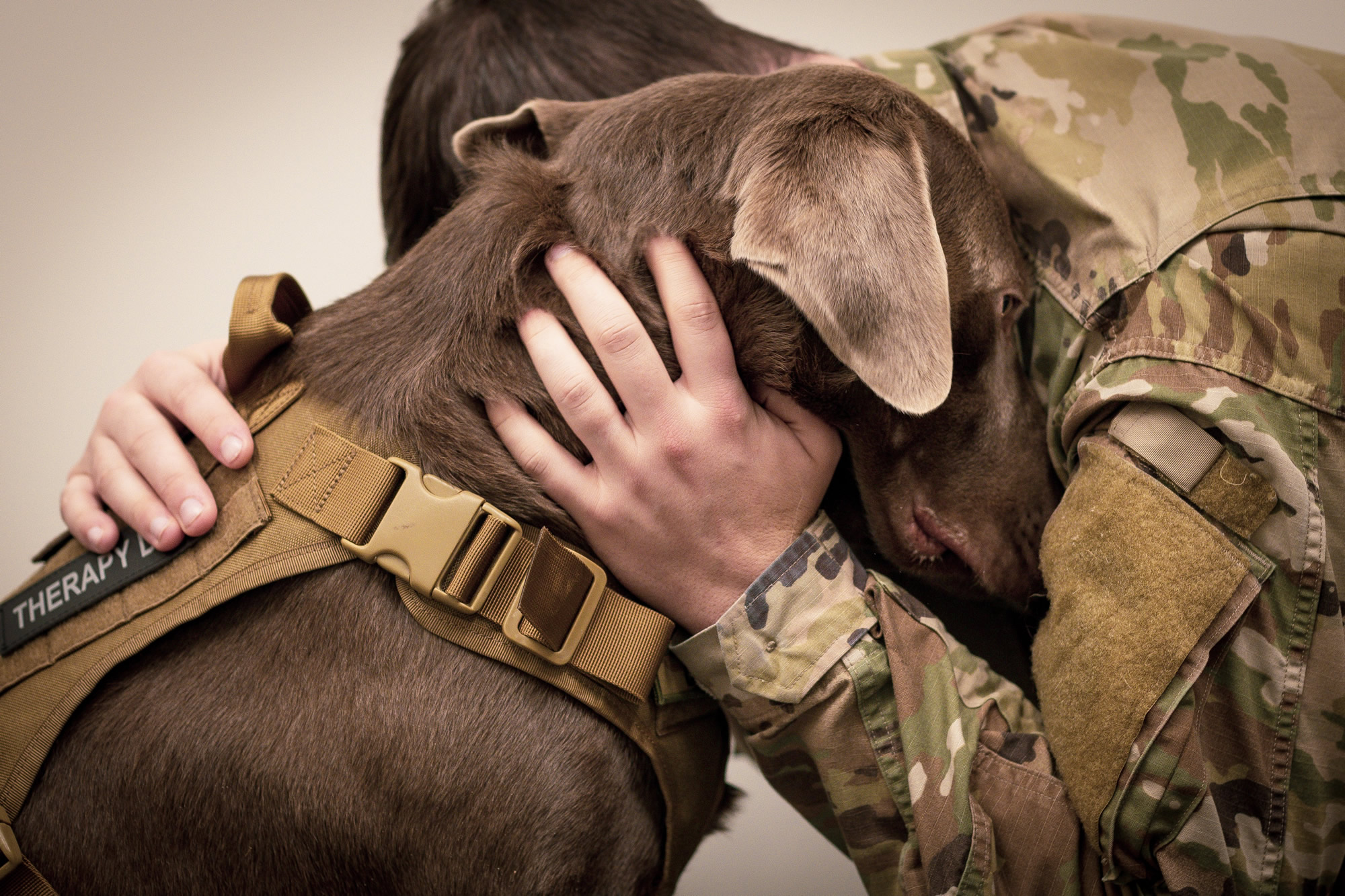 PTSD
Traumatic events is whatever you clients say it is. I believe that everyone has their own perception of what trauma is. it could be broken relationships, divorce, unsuccessful in school, lost of home or military traumatic exposure. As a veteran, I know first hand how to help manage this issue and we will partner to create your individualized treatment plan.
---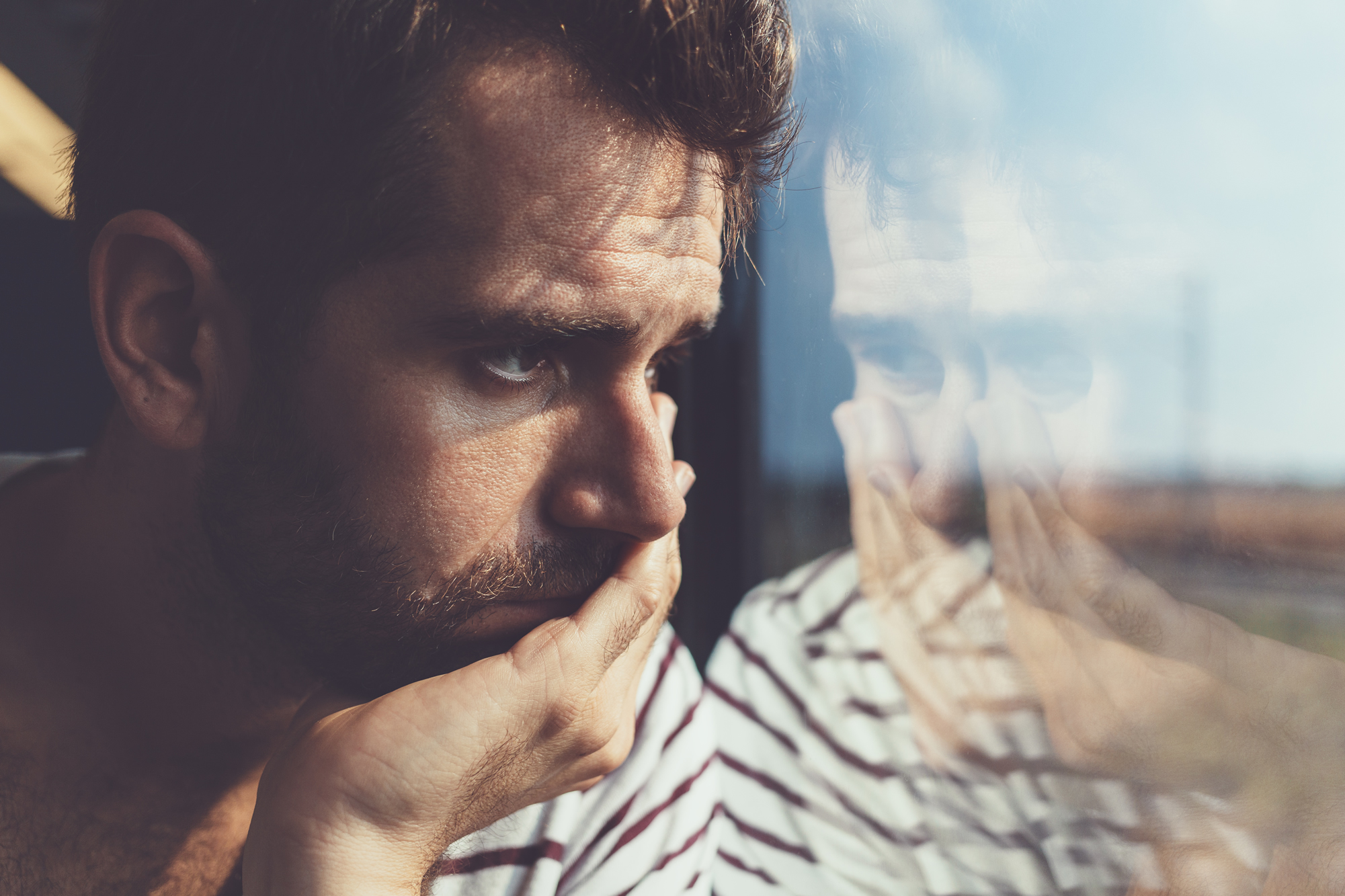 Depression
You are not alone in feeling depressed, unseen, low self-esteem, or isolated. You have come to the right place, At PHBcenter, you will be heard. I have an in-depth experience treating Depression, trust that your treatment plan will be collaborative and recovery is achievable.
---
Impulse Control Disorder
Struggling with managing your strong reactions to life events can be challenging. Rest assured that with your individualized treatment plan, you will be equipped to handle it.
---
Medication Management
Goal is partnering with you to adjust your psychotherapeutic medications as your symptoms warrants.
---